Gilda is an artisan bakery in rural Bishopsbourne, just outside Canterbury, proud to produce quality, handmade sourdough, speciality breads and pastries.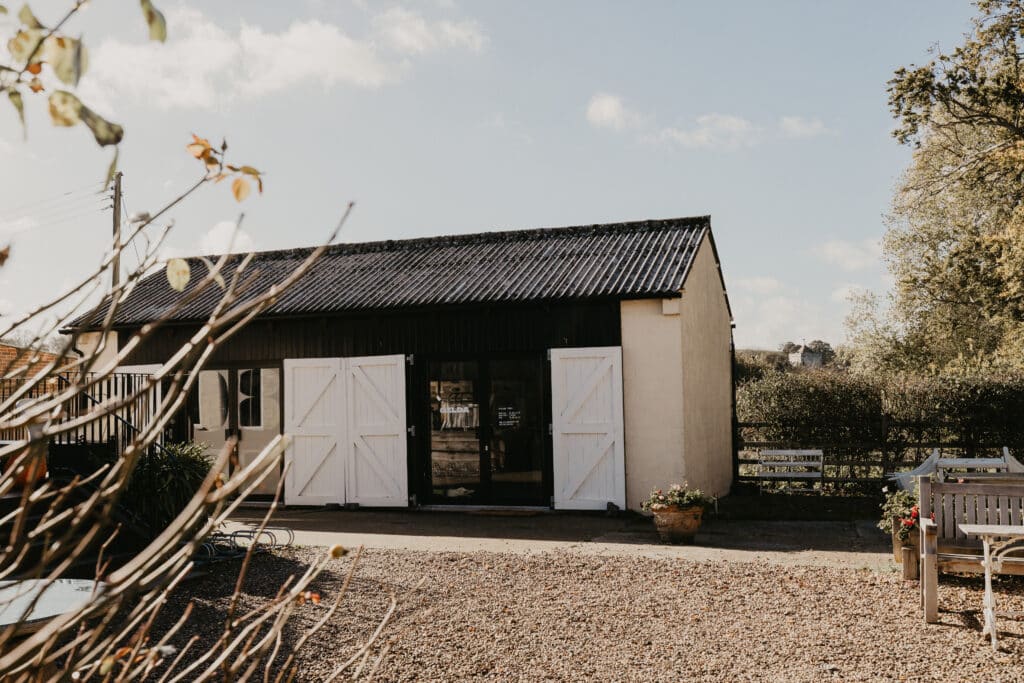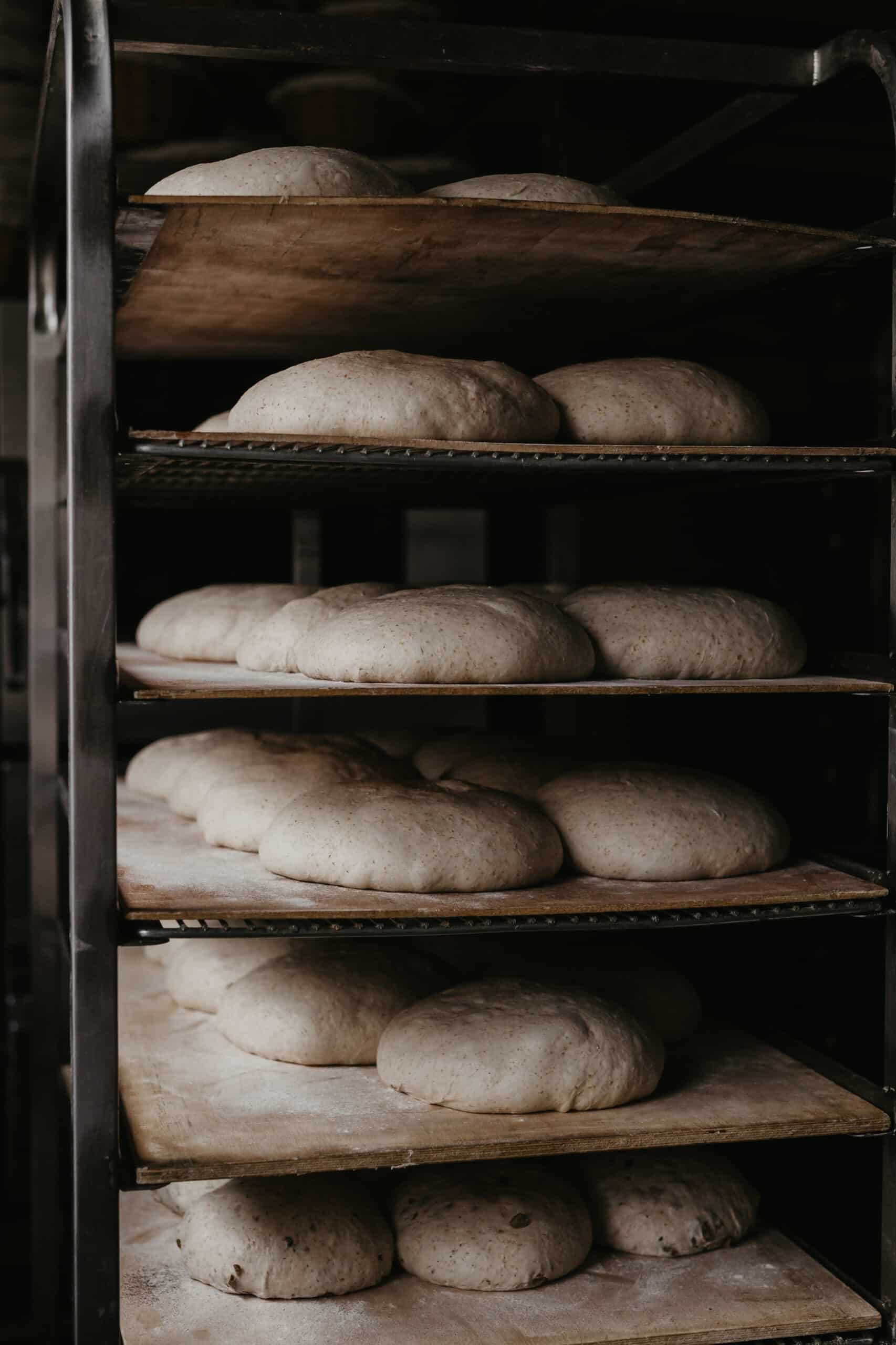 Our beautiful farm building premises has been converted into a bakery, where our customers are invited to experience Gilda from start to finish with our open-plan kitchen / retail space. Our ethos surrounds quality, and we achieve that by using tried and tested organic flour and working with fellow local producers while also supporting the local economy.
We are incredibly proud of our Gilda team; each member brings a wealth of experience to our bakery, including working in a popular London Bakery and many prestigious Kent restaurants.  A lot of time, care and energy goes into making every product, and the team works effortlessly to achieve that. Gilda is a big supporter of local; we supply many local restaurants, including The Bridge Arms, The Pig, Updown Farmhouse and The Dog at Wingham. Every weekend we also have a stall at Faversham Market, where we sell our signature bakes to the local community. 
As a specialist in sourdough and using natural yeast, our bread is a product of patience and a lot of love. We are humble and all have a great passion for our work.
We are very excited about the future for Gilda; learning every single day and growing month by month. It is great to be part of the Kent food community and to work alongside other incredible producers, suppliers and food outlets.
See what customers are saying
Lesley Westwood
13 November 2023
We're so lucky to have Gilda as our local bakery! Possibly the best croissants I've ever had inside and outside of France!!
David Keating
13 November 2023
Best Sourdough Bread in east Kent
Robert Hirmer
13 October 2023
Best sourdough bread & pastry on Canterbury area.
Best bread ever !
Michael Conde
12 August 2023
Very friendly staff, and amazingly delicious bread! Can't wait to go again.
Lesley Westwood
6 August 2023
Fantastic breads and treats made in the premises. Get in early and you might catch a feta & fennel danish, cardamon knots or one of their delicious cruffins. There's often something new to try using locally grown fruit. This week there's yummy rye bread made with molasses.
Debbi White
5 August 2023
Wow